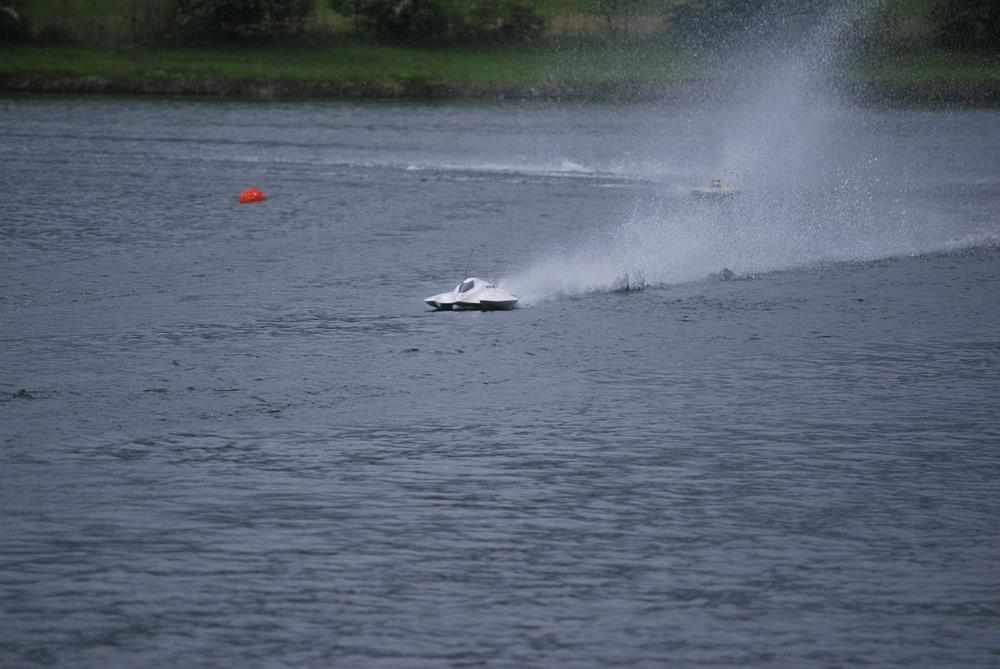 These are custom built engines . Many sizes and options available .
All of our motors are done in house , one at a time . We do not believe
in cookie cutter engines . Our porting and modifications are designed 
for what your application is . Mono / cat / sport hydro / rigger / etc . 
All motors are hand modified and hand assembled to give you the best performance.
Period ! No hype / No BS / No ego's
All motors are dyno tested to make sure they meet our strict
standards .Let us build one for you !
If you need something special  built - let us know .